Consumer Group Video Privacy Screen Waiver
On February 13th, 2023. TDI signed on to comments filed at the FCC in response to Sorenson's request for a Video Privacy Screen Waiver. This waiver requires that the consumer's video be active during VRS session. Furthermore, this applies specifically to joining integrated voice communication systems (IVCS) (e.g., Zoom, Google Meet) through VRS when the communication is predominantly one-way (speaker to audience).
The need of the consumer to be "ON" Video the entire time places them at a disadvantage. This draws comparisons to peers who are able to comfortably participate without having their video on the entire time. TDI holds the stance of "non-position, with an ask to not rush". In addition, TDI suggests tabling the issue and discussing it later when the VRS process is reviewed. This is a warranted topic of discussion and should be examined in the context of all of the other items/needs that VRS has. The added context will be beneficial, rather than now as an exceptional item – singled out in a piecemeal fashion.
Concerns with Consumer Group Video Privacy Screen Waiver
Some concerns about this request include the blurring of lines between the obligations of the provider and VRS. The responsibility of the provider using IVCS to conduct virtual business is unclear. This includes securing and vetting appropriately qualified ASL Interpreters for these sessions, rather than shifting access to VRS and burdening the TRS Fund at the FCC with this new use of VRS. These concerns were previously discussed by the Deaf Advisory Council (DAC).
TDI chose not to raise these issues in this filing, but rather wait until the larger VRS process is under review. TDI encourages giving the topic some daylight first to have a fair and healthy discussion about how to parse out what obligations the VRS providers would have to police themselves and not get into situations where clearly the "owner" of the virtual session has an obligation separate from the TRS fund to secure and provide their own interpreters and not rely upon VRS for the accommodation.
For more information about TDI's filing addressing the Consumer Group Video Privacy Screen Waiver, visit the filing and full list of signatories at the following link: Consumer Group Video Privacy Screen Waiver
Filing
CG Docket No. 03-123
CG Docket No. 10-213
CG Docket No. 10-51
CG Docket No. 21-140
Special Thanks to:
SAMUELSON-GLUSHKO TECHNOLOGY LAW & POLICY CLINIC
Join us at TDI, Become a Member Today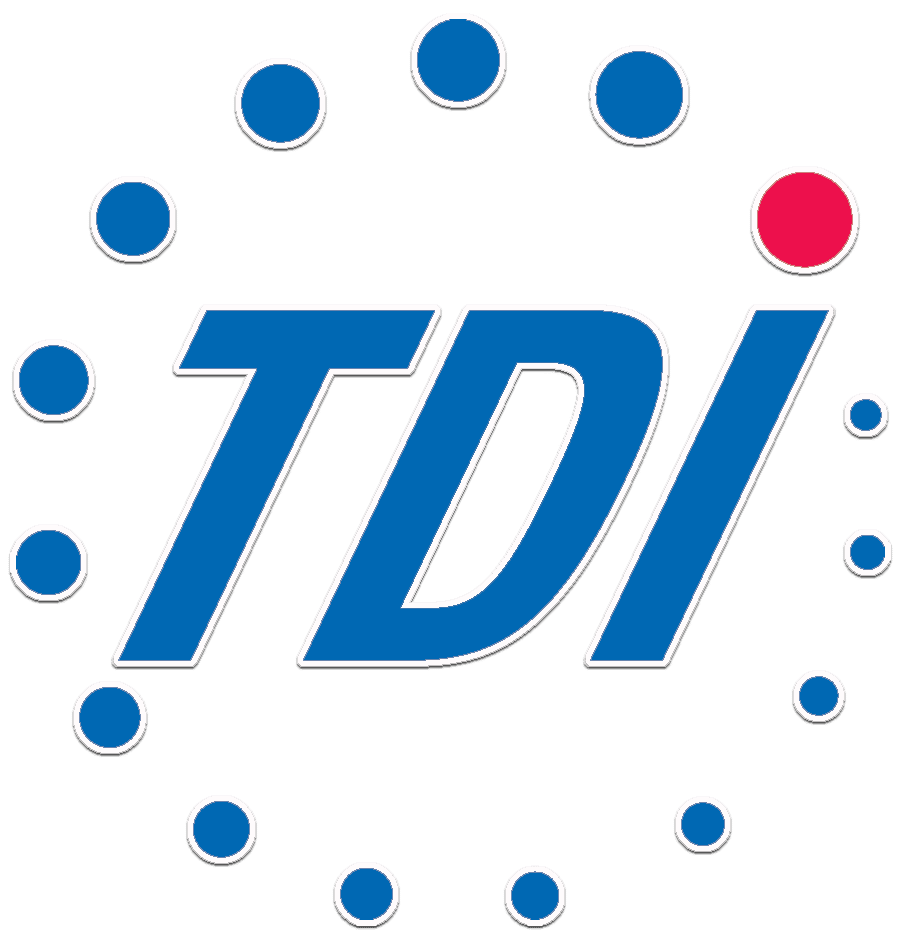 TDI represents 48 million Americans who have some degree of hearing loss.
We welcome all members of the deaf and hard of hearing community (DHH): deaf, hard of hearing, late-deafened, deafblind, lip-readers, cued-users, veterans with hearing loss, senior citizens, deafdisabled, and/or having additional sensory, mobility, cognitive or other communication disabilities.
TDI represents the entire DHH community with one goal. To ensure every person has equitable access to the nation's telephone, cable, television, radio, and broadband networks.
Join us and become a member today: www.tdiforaccess.org/membership/