Position Announcement: Chief Executive Officer
TDI is Hiring: Chief Executive Officer
TDI (Previously known as Telecommunications for the Deaf and Hard of Hearing, Inc.)
This job is remote; residency in Metro Washington, DC is not required.
Association Background – TDI
Founded in 1968, TDI provides national leadership in policy, advocacy, education, and innovation to foster full accessibility, equity, and inclusion in Information and Communications Technology for 48 million Americans who are deaf, hard of hearing, deafblind, and late-deafened.  It maintains an online directory – the Blue Book, and the TDI World magazine. Additionally, it provides up-to-date information through its social media platforms and the TDI Training Institute.  It regularly produces policy submissions in collaboration with other consumer groups, academia, and trade groups to the Federal Communications Commission and other federal agencies on related disability access issues.  It hosts a biennial conference where consumers, industry leaders, and government officials gather to discuss accessibility trends in technology.  For more information about TDI, visit www.tdiforaccess.org.
Position Summary
The Chief Executive Officer (CEO) is primarily responsible for the management and day-to-day operations.  This position reports to the TDI Board of Directors. 
Major Responsibilities of the CEO:
Leadership/Policy Development – engage others to action, both inside and outside of TDI, and with the support of pro-bono legal entities, while building and maintaining relationships with consumer groups, industry, and government on a variety of disability access policy issues.
Program Development/Budget Oversight – work with the Board and staff to ensure sound fiscal health for TDI, expanding/revising the budget and programs over time.
Public Relations – use multiple communication channels to deliver messages that are clear, compelling, and, as needed, elicit desired action by key stakeholders.
Strategic Planning – work with the Board and staff to develop and communicate well-structured mission and vision statements and strategic goals for TDI.
Fundraising – plan, develop, and implement actions designed to raise funds to support TDI operations.
Experience, Knowledge, Skills, and Abilities
Required:
Minimum 5 years of management or relevant professional experience.
Experience in one or more of the following: business administration, government affairs, public administration, human services administration, and human resources management.
Considerable experience in applying knowledge of the deaf, hard of hearing, deafblind, and late-deafened community, including their communication needs and solutions.
Considerable experience in disability policy and advocacy.
Experience and excellence in public speaking, writing correspondences and articles for publication, and networking – developing and maintaining professional relationships with representatives of agencies and organizations
Demonstrated ability to work independently, consistently be anticipatory and proactive, take the initiative, and be responsive in an appropriate and timely manner
Demonstrated ability to collaborate with a wide variety of individuals and entities, consistently applying effective communication strategies, tact, and building trust.
Preferred:
Minimum 3 years of experience in providing fiscal oversight.
Minimum 3 to 5 years of experience in successfully raising funds, including writing grants, having raised at least $250,000.
Ability to communicate effectively in American Sign Language.
Education
Minimum: Bachelor of Arts/Bachelor of Science degree; advanced degree preferred
Compensation
Annual salary:  $100,000 – $112,000 commensurate with experience and qualifications. Benefits include a health insurance stipend, up to 3% matching commitment to a retirement fund and an office supply stipend.
How To Apply
Please address your cover letter to Jan Withers, Chair, Search Committee, TDI Board of Directors at [email protected] with "Chief Executive Officer – TDI position" in the subject heading line.  Resumes and cover letters are due by May 4th, 2023.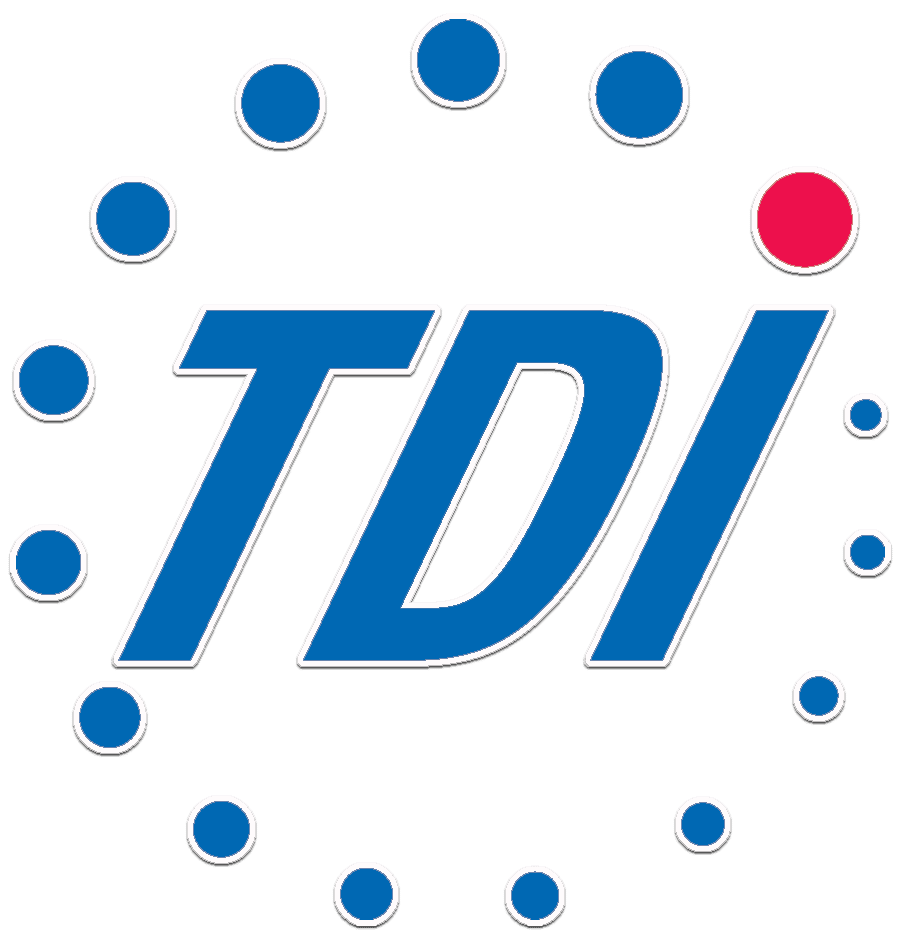 Join us at TDI, Become a Member Today
TDI represents 48 million Americans who have some degree of hearing loss.
We welcome all members of the deaf and hard of hearing community (DHH): deaf, hard of hearing, late-deafened, deafblind, lip-readers, cued-users, veterans with hearing loss, senior citizens, deafdisabled, and/or having additional sensory, mobility, cognitive or other communication disabilities.
TDI represents the entire DHH community with one goal. To ensure every person has equitable access to the nation's telephone, cable, television, radio, and broadband networks. Join us and become a member today: www.tdiforaccess.org/membership/