Fireside Chat with TDI and FCC. On Tuesday, December 6th, 2022 at 1:00 – 2:00 pm Eastern, TDI will discuss issues with key staff from FCC's Disability Rights Office. Topics discussed include:
Panelists include key staff from FCC's Disability Rights Office. They are:
Diane Burstein
Suzy Rosen Singleton
Eliot Greenwald
Will Schell
Josh Mendelsohn
Moderator will be TDI's own Director of Policy and Advocacy, Tommy Horejes.
ASL interpreters and CART will be provided. For alternate accommodations, please contact TDI at [email protected]. Interested in attending? Visit here to register for free! https://us02web.zoom.us/webinar/register/WN_CtHuTudZTwSQaSu8rmXIPg
We are looking forward to seeing you there at our first Fireside Chat with TDI and FCC!
---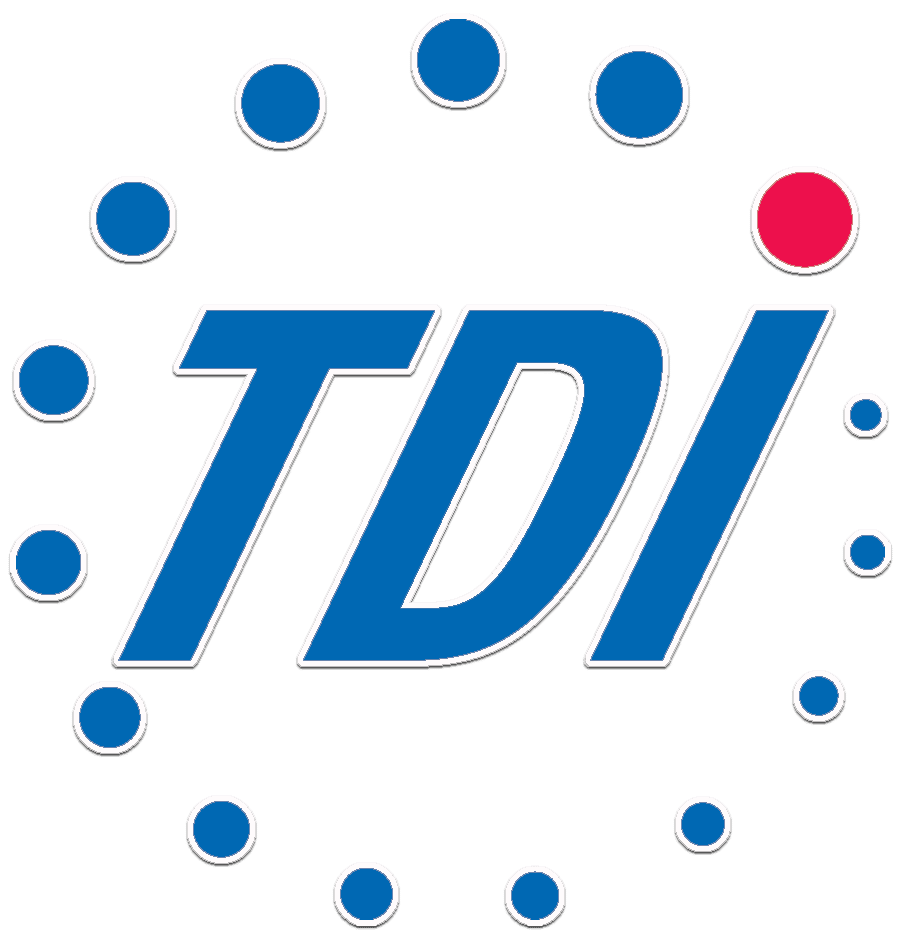 TDI represents 48 million Americans who have some degree of hearing loss.
We welcome all members of the deaf and hard of hearing community (DHH): deaf, hard of hearing, late-deafened, deafblind, lip-readers, cued-users, veterans with hearing loss, senior citizens, deafdisabled, and/or having additional sensory, mobility, cognitive or other communication disabilities.
TDI represents the entire DHH community with one goal. To ensure every person has equitable access to the nation's telephone, cable, television, radio, and broadband networks.
Join us and become a member today: www.tdiforaccess.org/membership/