[vc_row][vc_column][vc_column_text]The Federal Communications Commission (FCC) celebrated the 2020 winners of the Chairman's Awards for Advancements in Accessibility (Chairman's AAA) through a live-streamed virtual event on Thursday October 8. The Chairman's AAA program, created in 2011,  has long honored companies with emerging and innovative technologies. This year, the award is focusing on, recognizing,  and honoring individuals who have made lasting and impactful contributions to the advancement of accessible communications technologies and services in the fields of policy, advocacy, research, and design.
The award winners for 2020 are: Executive Director Emeritus of Telecommunications for the Deaf and Hard of Hearing Inc. (TDI) Claude L. Stout, telecommunications attorney Karen Peltz Strauss, and Tom Wlodkowski, Vice President of Accessibility and Multicultural Technology and Product at Comcast Corporation.
Chairman Pai's keynote touched on the many nominations received and selection of the winers, "Today's winners exemplary the perseverance and commitment of individuals who truly care and dedicate their professional careers and lives to the advancement of accessible communications."
He noted that Karen Peltz Strauss helped write the landmark legislation in support of accessibility. She spend decades working on behalf of consumer organizations and led a coalition of over 300 organizations, which played a critical part in the enactment of the CVAA,  as well as authoring a book:  A New Civil Right, about making telecommunication services accessible for deaf and hard of hearing Americans.
Pai continued,  talking about Claude, "a man whose stature and work has left an indelible mark on how communication services are delivered in America." Claude, no stranger to the FCC, has served on the FCC's Consumer Advisory Committee (CAC) and the  Disability Advisory Committee (DAC).
Chairman Pai concluded his keynote by spotlighting Tom Wlodkowsi, "Tom has transformed the landscape of accessible technologies and opened the door to enhanced access to video programming for consumers who are blind and visually impaired."
Each awardee gave acceptance remarks, beginning with Karen Peltz Strauss, who was proud and humbled to be sharing the award with Tom and Claude. She also praised the FCC for "making the virtual world accessible for people with disabilities through their (FCC) policies, outreach, and consensus building among stakeholders".
In receiving his award, Claude Stout was also honored for receiving the award alongside Karen and Tom. He went on to recognize and thank the Commission, industry and  "sister national deaf and hard of hearing organizations and academic / research entities that have lent invaluable input and expertise for us [TDI] to jointly submit over 1,200 filings to the FCC. Without their help. we would not have produced the kind of results that greatly benefitted the FCC and industry." Claude also extended his appreciation to his family, the TDI members, board of directors, and its three legal representations (Morgan Lewis, Colorado Law: Samuelson-Glushko Technology Law and Policy Clinic, Georgetown Law: Institute for Public Representation).
And finally Tom, also recognizing his fellow awardees, expressed his pleasure working alongside them for the thirty years that he's been involved with accessibility. Tom mentioned that "Accessibility has really become a business, imperative for companies who want to be in the media and technology space. There absolutely needs to be a focus on accessibility."[/vc_column_text][/vc_column][/vc_row][vc_row][vc_column][vc_column_text]
About the Winners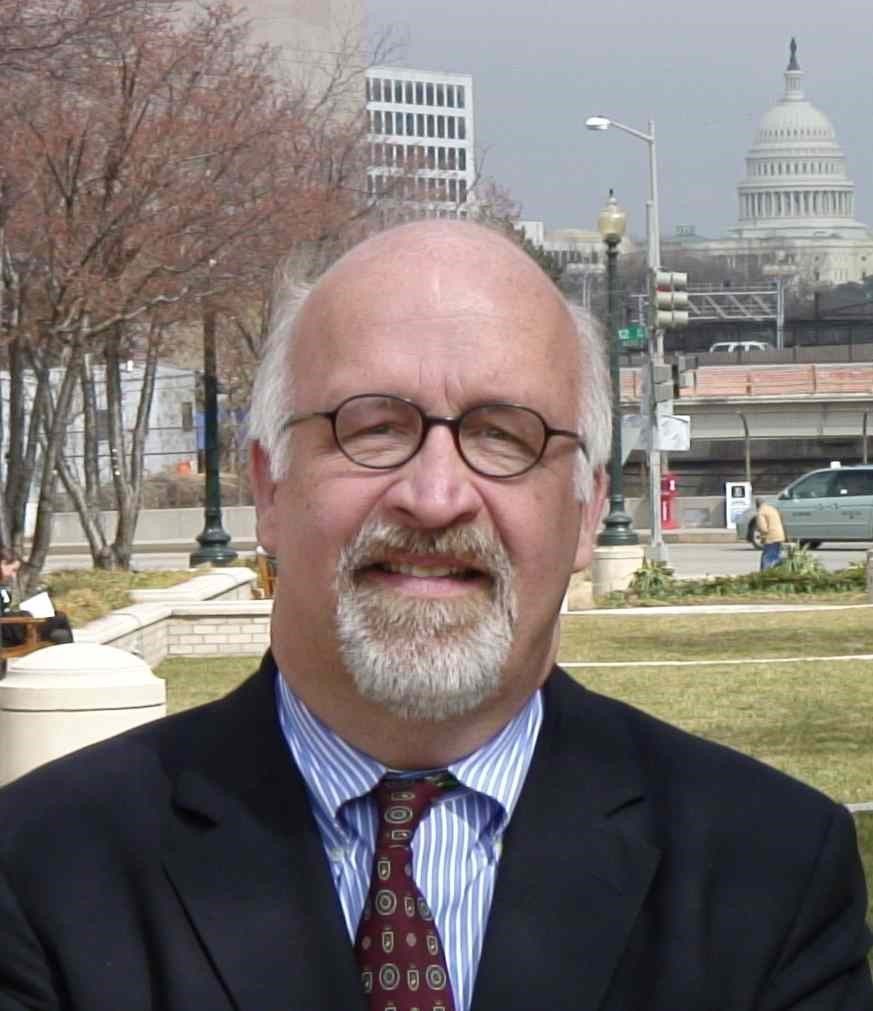 Claude L. Stout's work spans technological generations, from TDI's iconic work distributing its "Blue Book" of TTY numbers, to his efforts with the Coalition of Organizations for Accessible Technology (COAT) advocating for and helping to develop the CVAA. Prior to his time at TDI, he worked on behalf of people with disabilities at the state level in North Carolina and Missouri. Throughout his career, he worked collaboratively with industry stakeholders to achieve positive outcomes for consumers, and participated in numerous advisory groups and committees, panels, and conferences.
[/vc_column_text][/vc_column][/vc_row][vc_row][vc_column][vc_column_text]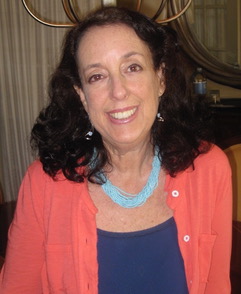 Karen Peltz Strauss is a trailblazer whose decades-long career advocating for accessible technology for consumers includes many years as a public servant at the FCC. She has contributed to landmark legislation that has advanced equality in telecommunications access, including Sections 255 and 305 of the Telecommunications Act of 1996 (requiring telecommunications access and television captioning), Title IV of the Americans with Disabilities Act (mandating relay services), the Decoder Circuitry Act of 1990, and the CVAA.
[/vc_column_text][/vc_column][/vc_row][vc_row][vc_column][vc_column_text]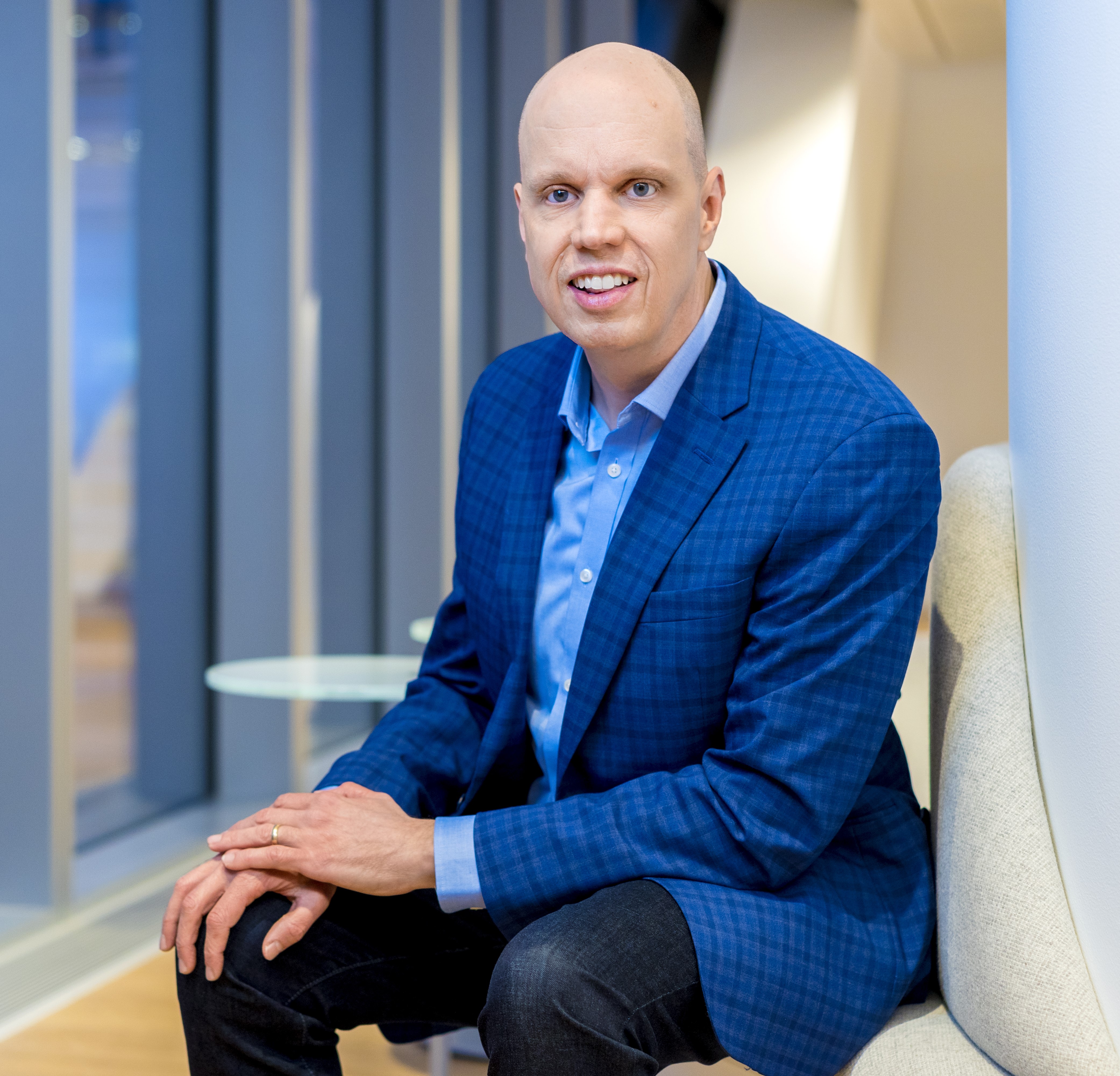 Tom Wlodkowski has been innovating for people with disabilities for 30 years. Prior to joining Comcast, Mr. Wlodkowski served as the Director of Accessibility at AOL for more than 10 years and held positions at the WGBH Media Access Group, home to the Descriptive Video Service, Caption Center and the National Center for Accessible Media (NCAM). His accomplishments include overseeing the development of a talking television guide that revolutionized access to video programming for people who are blind or visually impaired. He has been a tireless advocate for increased access to video programming, internet/broadband, and connected technologies.
[/vc_column_text][/vc_column][/vc_row]