Update to Video Relay Services (VRS)
Update to Video Relay Services (VRS). VRS calls have historically been in call centers and not at-home settings. The FCC has experienced continued fear, due to a wave of fraud and abuse, that unsupervised VRS minutes in remote settings would result in Fraud, Waste, and Abuse (FWA). Since 2017, FCC has allowed the piloting of interpreters to provide at-home VRS call handling services. The positive outcomes resulting from the pilot led to the FCC's confidence in the FWA safeguards. These safeguards allow for at-home call-handling services on a permanent basis for up to 50% of its minutes. However, the pandemic has further exacerbated the availability of on-call interpreters. In addition to increasing the need to expand the at-home call handling from 50% to 80% to maintain availability. The consumer and Governmental Affairs (CGB) made this decision, in which TDI supported.
TDI made a request to modify certain rules of the FCC requirements to maintain VRS services. These modifications are based on lessons learned from the pandemic, including the following. 1) a cap increase placed on VRS minutes handled by Communication Assistants (CA's) from 50% to 80%. Along with, 2) An elimination/reduction the three years' experience requirement for these remote interpreters. This request is a continuation of an earlier action made by the Consumer and Governmental Affairs (CGB) temporarily suspending these certain rules in order to maintain/sustain VRS provision of communication access services. Finally, 3) VRS providers' to contact for CA services.
Three major parts:
TDI and others

support

the proposal to permanently increase from 50% to 80% the percentage of VRS provider's monthly minutes that may be handled by CAs working at home. This would require quality safeguards and a annual checklist of self-certification on CA's,
2) TDI and others

oppose

the proposal to reduce or eliminate the requirement for at-home CAs to have at least 3 years of experience. Also, if reduced, what number of years or a certain number of minutes of supervised call handling be required.
TDI and others

support

the proposal to modify the rules' restriction on VRS providers' ability to contract for CA services to allow up to 30% of monthly call minutes to be contracted, which should help with the ongoing shortage of VRS CAs.
For more information about TDI's filing addressing Update to Video Relay Services (VRS), visit the filing and full list of signatories at the following link: https://www.fcc.gov/ecfs/document/10109094720119/1
NPRM: https://www.fcc.gov/document/comment-dates-proposed-vrs-rules-cas-and-international-calls
Filing
DA/FCC #: DA-22-1350
Docket/RM: 03-123, 10-51, 13-24
Join us at TDI, Become a Member Today!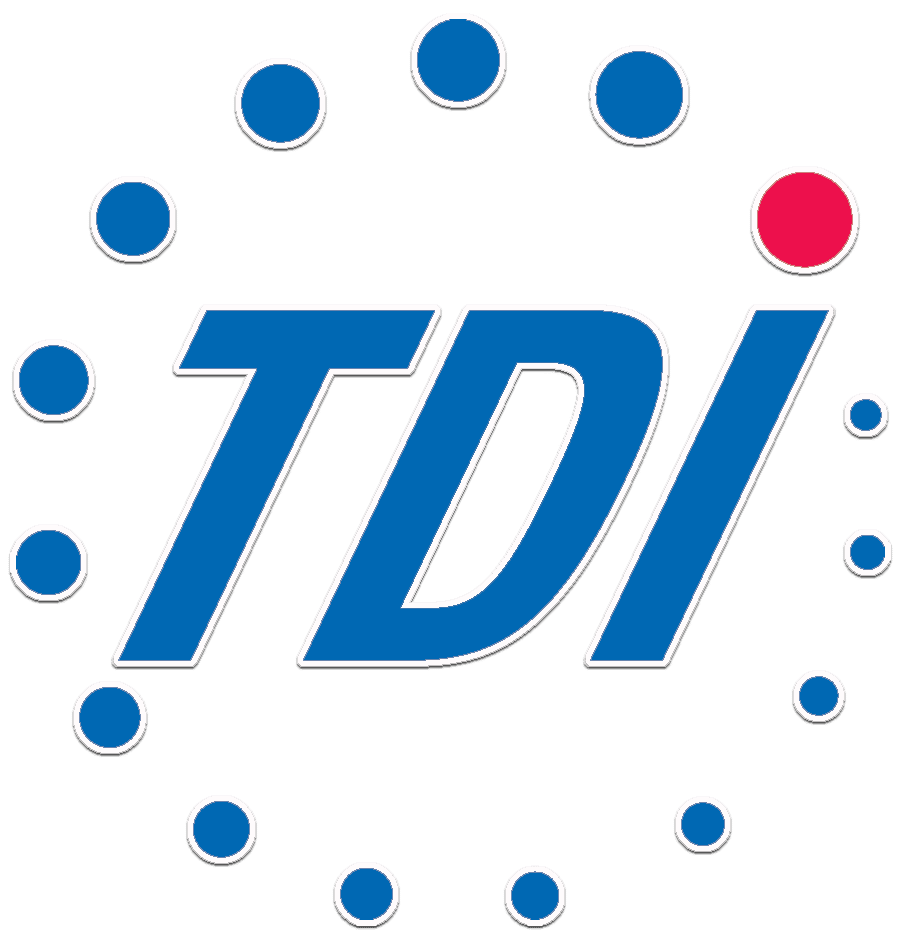 TDI represents 48 million Americans who have some degree of hearing loss.
We welcome all members of the deaf and hard of hearing community (DHH): deaf, hard of hearing, late-deafened, deafblind, lip-readers, cued-users, veterans with hearing loss, senior citizens, deafdisabled, and/or having additional sensory, mobility, cognitive or other communication disabilities.
TDI represents the entire DHH community with one goal. To ensure every person has equitable access to the nation's telephone, cable, television, radio, and broadband networks.Join us and become a member today: www.tdiforaccess.org/membership/