TDI is Hiring: Development Coordinator
Telecommunications for the Deaf & Hard of Hearing, Inc. (TDI) is seeking to hire a contract-based Development Coordinator to help coordinate development efforts with industry partners.
TDI, in collaboration with its partners, serves as a national leader in policy, advocacy, education, and innovation to foster full accessibility, equity, and inclusion in Information and Communications Technology.
The initial contract will be for 9 months working part-time with possible extension. The contract will be a fixed fee plus performance incentive contract. The contractor will work remotely but may be required to participate in occasional in-person meetings in the District of Columbia, Maryland, Virginia (DMV) area.
Contractor Responsibilities
● Coordinate the TDI Board of Associates, composed of industry partners who have agreed to assist TDI in establishing the infrastructure needed for long term organizational growth.
● Coordinate TDI fundraising efforts by educating existing and newly identified industry partners on the role of TDI in disability policy advocacy.
● Coordinate fundraising efforts connected to TDI events and publications, including a national conference, in collaboration with the TDI Board of Directors, CEO and two full time Directors (Policy and Operations).

Required skills/experience
● 3 years experience and proven track record in development coordination
● College degree
● Fluency in or demonstrated willingness to learn ASL (American Sign Language)

Desired skills/experience
● 4+ years experience development coordination or fundraising
● 2+ years event coordination experience
● 2+ years Salesforce (or other CRM) experience
● 2+ years experience working with disability communities
● 2+ years experience in communication/computer technology industry

Please send cover letter, three professional references, and CV including detailed work history to [email protected].
For more information on TDI, see tdiforaccess.org

Position is open until filled, screening will begin January 2023.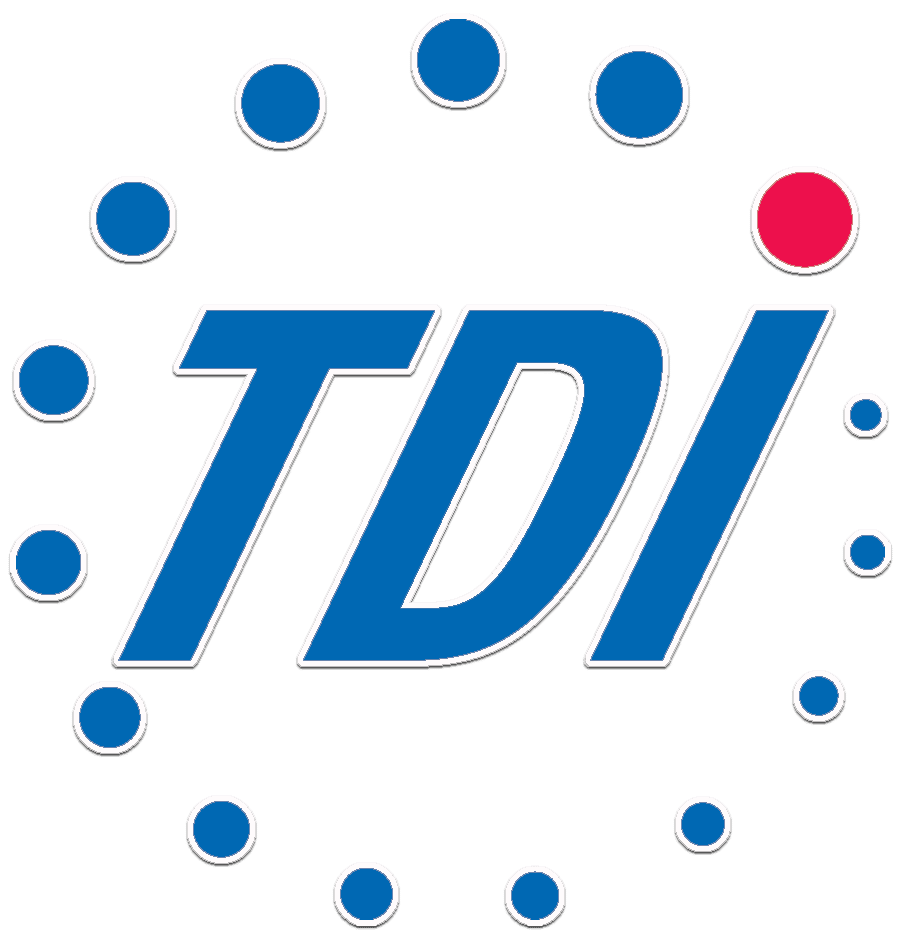 Join us at TDI, Become a Member Today!
TDI represents 48 million Americans who have some degree of hearing loss.
We welcome all members of the deaf and hard of hearing community (DHH): deaf, hard of hearing, late-deafened, deafblind, lip-readers, cued-users, veterans with hearing loss, senior citizens, deafdisabled, and/or having additional sensory, mobility, cognitive or other communication disabilities.
TDI represents the entire DHH community with one goal. To ensure every person has equitable access to the nation's telephone, cable, television, radio, and broadband networks.Join us and become a member today: www.tdiforaccess.org/membership/