TDI Board Announces CEO Resignation
TDI Board Announces CEO Resignation. The TDI Board of Directors announces TDI CEO Eric Kaika's decision to transition away from the role of CEO effective October 1, 2022. Kaika notified TDI of his resignation earlier this week and continues in a consultative role to support the transition. Kaika noted, "While I certainly will miss working at TDI, I look forward to the new career opportunities before me as well as spending additional time with my family. I am deeply grateful for the extraordinary experience over the past six years. TDI has played an invaluable role in my life."
Starting six years ago as TDI's grant project manager before becoming Director of Public Relations and then CEO, Kaika has devoted extraordinary time in supporting TDI in a wide variety of ways. As a result of his hard work and strategic, forward-thinking approach, TDI is extremely well-positioned to tackle the emerging challenges of fostering full access to information and communication technology.
"It has been a privilege, honor, and pleasure to serve TDI. Working with TDI's Board of Directors, we have achieved major accomplishments – all of which I am very proud," Kaika said. "I am especially excited to have two experienced and talented new employees on board to continue TDI's incredible work."
Since 2016, Kaika has played a critical role in the development and success of TDI. Achievements include: overhauling TDI's membership platform and dues structure, resulting in a dramatic increase in new memberships and its renewal rate, twice improving the user experience of TDI's website, making it more organized and accessible, transitioning TDI's iconic Blue Book from a printed medium to an online directory and membership hub, and tightening fiscal management practices leading to the creation of new staff positions and an endowment fund.
Board Appoints David Coco, Ph.D. as Interim CEO
TDI's Board of Directors has appointed David Coco, Ph.D., who is currently the Central Region Representative on the TDI board, to serve as interim CEO on a part-time basis, effective October 2, 2022; Coco will relinquish his authority as a board member during this period.
In this interim position, Coco will provide leadership and coordination and maintain close contact between the staff and the board. A CEO search will commence in 2023. Coco said, "While I am sad to see Kaika depart, I am fully confident that with the enormous collective talent of Director of Policy and Advocacy, Thomas Horejes, Ph.D., and Director of Programming, Genelle Sanders, Ph.D., and the board, TDI will continue to grow and flourish." TDI expresses its deepest appreciation to Eric Kaika for his outstanding contributions and expansion of TDI.
Please direct all questions to David and the board at [email protected].
Join us at TDI, Become a Member Today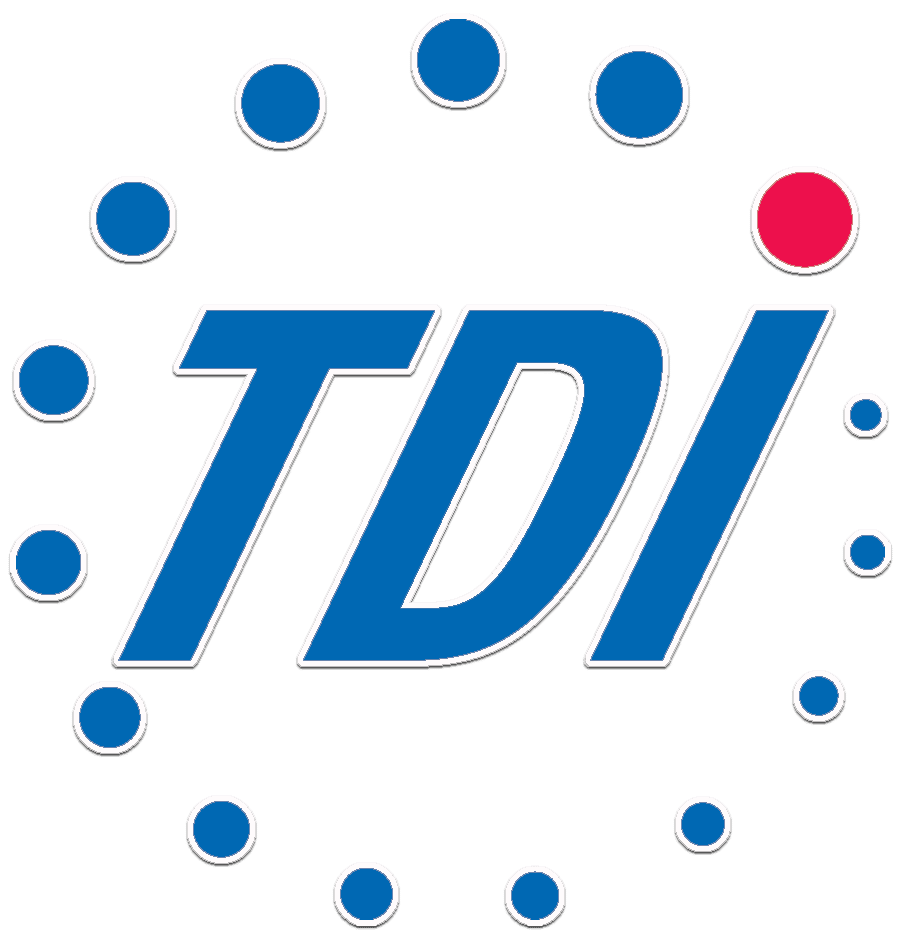 TDI represents 48 million Americans who have some degree of hearing loss.
We welcome all members of the deaf and hard of hearing community (DHH): deaf, hard of hearing, late-deafened, deafblind, lip-readers, cued-users, veterans with hearing loss, senior citizens, deafdisabled, and/or having additional sensory, mobility, cognitive or other communication disabilities.
TDI represents the entire DHH community with one goal. To ensure every person has equitable access to the nation's telephone, cable, television, radio, and broadband networks.
Join us and become a member today: www.tdiforaccess.org/membership/