TDI award scholarships to graduating deaf, hard-of-hearing, late-deafened, and deaf-blind high school students who are planning to attend post-secondary school at either a technical college or university. The application window is from Feb – May every year.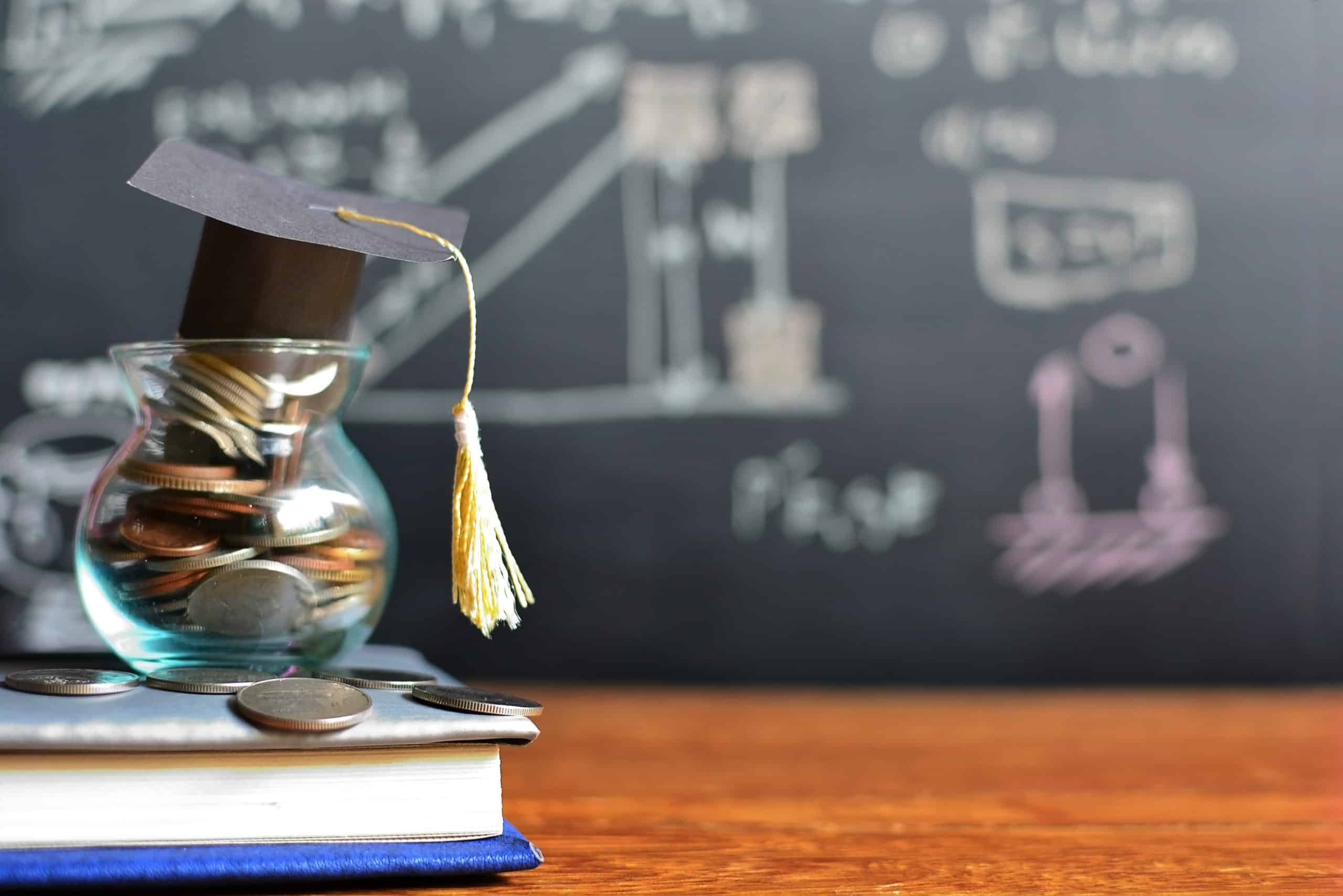 The TDI Scholarship Program
TDI's Communications Access Scholarship Program is an annual scholarship program recognizing graduating high school DHH seniors who are committed to giving back to their community in order to continue improving access to communications technologies for DHH people.
Students are recognized for their passion and capacity to lead and serve, as well as their commitment to making a significant impact on accessible communication technologies. The application window is from Feb – May every year.
Congratulations to the 2022 Scholarship Recipients!
Pennsylvania,                    Villanova University
New Jersey,
Rochester Institute of Technology
California,
University of California
Wisconsin,
Rochester Institute of Technology
Vermont,
University of Southern California
Applicants must be high school students graduating this year.
Applicants must be committed to attending post-secondary school starting in the fall of this year.
Applicants must be US citizens or permanent residents
Current TDI board members and staff as well as their siblings, children, and grandchildren are not eligible for the Access Communications Scholarship Program
Demonstrated record of volunteerism in the community in non-school sponsored activities.

Participation in extracurricular school sponsored activities.

Demonstrated leadership skills.

Academic achievement.

Applicants must have the endorsement of their school guidance counselor.
Application window is from Feb – May each year.
Application Requirements
Application form, activities summary, and statement of accuracy.

Proof of acceptance at an academic, vocational, or technical school for post-secondary studies. 

Letter of recommendation from a volunteer organization or extracurricular school sponsored program (optional). 

Most recent high school transcript (photocopy is acceptable for application). 

Senior yearbook or graduation photo.

Completion of written or video essay that accompanies this application outlining your idea for people who are deaf, hard-of-hearing, late-deafened, or deaf-blind

Describing how you will advocate for greater communication access, or

Suggesting new communications technology that will provide greater access.
If you wish to print and mail the scholarship application, you can download it here. Paper applications must be postmarked by deadline.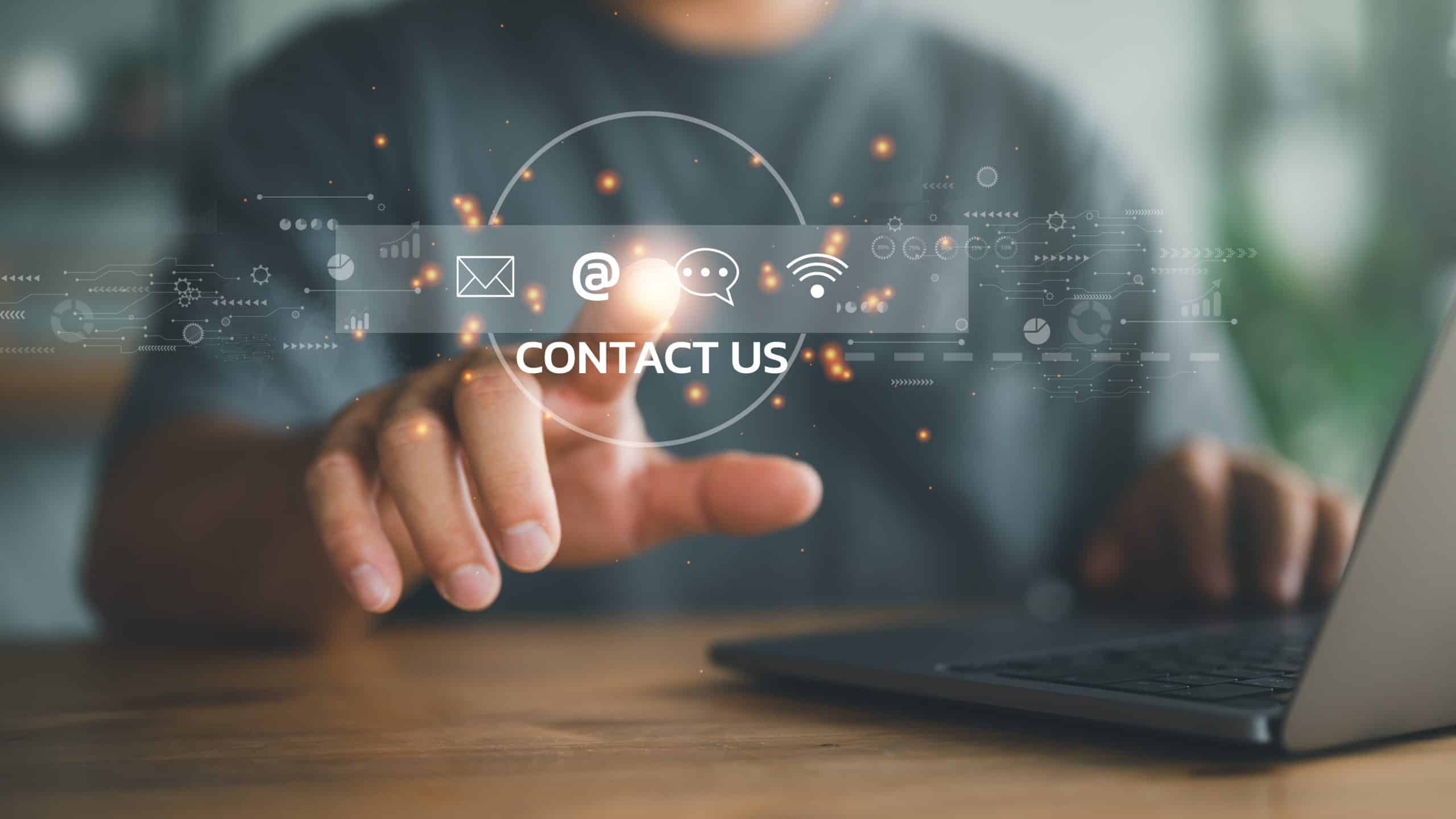 940 Thayer Ave #8009
Silver Spring, MD 20910
Recognition of Major TDI Scholarship Donors