Emergency Alert System Messages. As I sign this video, Hurricane Ian has ravished our coastal cities and wreaked havoc. How can we ensure accessible communication services will be available? Our FCC Chairwoman Jessica Rosenworcel said, "it is important to know that when we turn on the television screens to get information about an impending weather event or other disaster there is both a recorded EAS message and a text crawl." TDI agrees. On Sept. 29th, FCC updated their Emergency Alert Systems to require EAS participants to check to make sure they have the most updated technology available that provides detailed information.
Emergency Alert Systems (PS Docket No. 15-94)
URL: https://www.fcc.gov/document/fcc-improves-emergency-alert-system-messages
Word: https://docs.fcc.gov/public/attachments/FCC-22-75A1.docx
PDF: https://docs.fcc.gov/public/attachments/FCC-22-75A1.pdf
Text: https://docs.fcc.gov/public/attachments/FCC-22-75A1.txt
Join us at TDI, Become a Member Today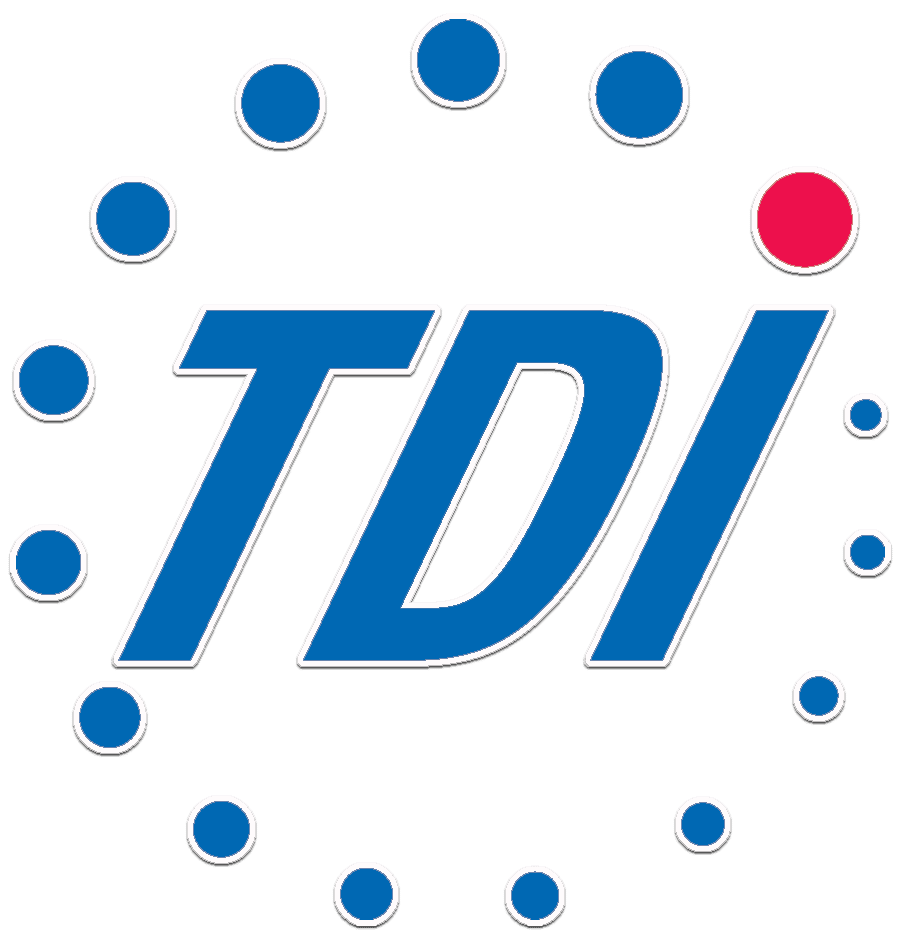 TDI represents 48 million Americans who have some degree of hearing loss.
We welcome all members of the deaf and hard of hearing community (DHH): deaf, hard of hearing, late-deafened, deafblind, lip-readers, cued-users, veterans with hearing loss, senior citizens, deafdisabled, and/or having additional sensory, mobility, cognitive or other communication disabilities.
TDI represents the entire DHH community with one goal. To ensure every person has equitable access to the nation's telephone, cable, television, radio, and broadband networks.
Join us and become a member today: www.tdiforaccess.org/membership/