The Next Advanced Television Systems technology is coming soon! TDI, with the support of the Samuelson-Glushko Technology Law & Policy Clinic, has been monitoring its progress. Several Accessibility Advocacy and Research Organizations have partnered with us to ensure continued accessibility in next generation technology.
On September 8, 2022, we as a collective wrote to FCC on the importance for the next generation television. Along with broadcasters. The goal of this comment was to ensure their commitment toward compliance and quality assurance through enhanced accessibility features from ATSC 1.0 to ATSC 3.0.
Advanced Television Systems Committee
What is ATSC? The Advanced Television Systems Committee (ATSC) is a group responsible for strengthening television broadcasting, digital television transmission over terrestrial, cable and satellite networks through ATSC standards. Furthermore, the purpose of ATSC standards are to support newer and updated technologies. To support these updates, they include better reception and resolution (wide color gamut and 4K resolution at 120 frames per second). Currently, ATSC is working to upgrade their standards from ATSC 1.0 to 3.0 (often referred to as Next Gen TV).
Presently, we are confident that the Next Gen TV (or called ATSC 3.0) technology will allow for the roll-out of accessibility features benefiting viewers with disabilities. However, we expressed the emphasis that this can only be accomplished through the continued robust record on enhanced accessibility features promised by proponents of ATSC 3.0.
Furthermore, we applaud the FCC for asking the important questions regarding the enhanced accessibility features of ATSC 3.0 now to prevent a repeat of what occurred during the DTV transition, and to ensure Americans with disabilities continue to have full, uninterrupted, and equal access to vital broadcast communications.
Next Steps
Currently, we eagerly await broadcasters to similarly act now during this important transition from 1.0 to 3.0. We ask them to provide specific, detailed information about their plans to comply with both existing accessibility rules and the nature and timing of promised enhanced accessibility features.
For more information about TDI's filing addressing The Next Gen TV and Advanced Television Systems, visit the filing and full list of signatories at the following link: https://www.fcc.gov/ecfs/search/search-filings/filing/106082300102808
Filing
Docket No. 16-142: Authorizing Permissive Use of the "Next Generation" Broadcast Television Standard
Special Thanks to:
SAMUELSON-GLUSHKO TECHNOLOGY LAW & POLICY CLINIC
Next Gen TV and Advanced Television Systems Co-Signatories:
Telecommunications for the Deaf and Hard of Hearing, Inc. (TDI). American Association of the DeafBlind (AADB). American Deafness and Rehabilitation Association (ADARA). Association of Late-Deafened Adults (ALDA). California Coalition of Agencies Serving the Deaf and Hard of Hearing (CCASDHH). Cerebral Palsy and Deaf Organization (CPADO). Communications Service for the Deaf (CSD). Conference of Educational Administrators of Schools and Programs for the Deaf (CEASD). Cuesign, Inc. Deaf Seniors of America (DSA). Hearing Loss Association of America (HLAA). HEARD.
National Association of the Deaf (NAD). National Black Deaf Advocates (NBDA). Northern Virginia Resource Center for Deaf and Hard of Hearing Persons (NVRC). National Hispanic Latino Association of the Deaf (NHLAD). National Cued Speech Association (NCSA). Registry of Interpreters for the Deaf (RID). Rehabilitation Engineering Research Center on Technology for the Deaf and Hard of Hearing. Gallaudet University (DHH-RERC). Rehabilitation Engineering Research Center on Universal Interface & Information Technology Access (IT-RERC). Rehabilitation Engineering Research Center for Wireless Inclusive Technologies. Georgia Institute of Technology (Wireless RERC). RIT/NTID Center on Access Technology (CAT).
Join Us at TDI, Become a Member Today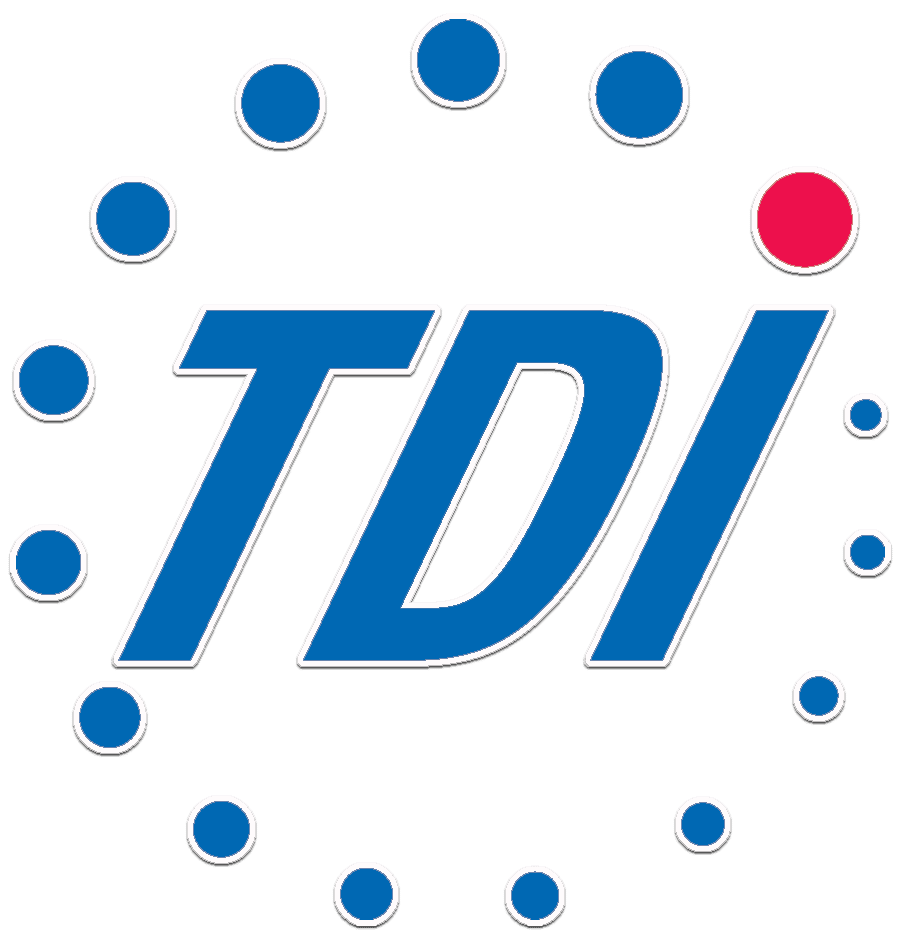 TDI represents 48 million Americans who have some degree of hearing loss.
We welcome all members of the deaf and hard of hearing community (DHH): deaf, hard of hearing, late-deafened, deafblind, lip-readers, cued-users, veterans with hearing loss, senior citizens, deafdisabled, and/or having additional sensory, mobility, cognitive or other communication disabilities.
TDI represents the entire DHH community with one goal– to ensure every person has equitable access to the nation's telephone, cable, television, radio, and broadband networks.
Join us and become a member today: www.tdiforaccess.org/membership/